Games
One of my largest hobbies is the design and playing of games of all sorts, board, card, computer and roleplaying. Over the years I've designed and worked on piles of games in all of those categories both for fun and (more recently) profit. This page has links to many of my gaming projects, both old and new.
Buy Now!
Currently Playing
Currently Developing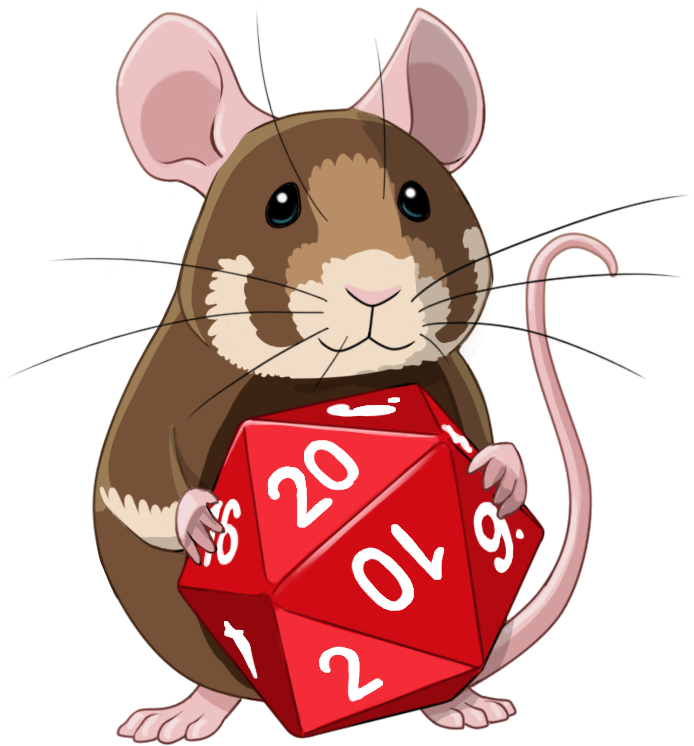 InBetween
In the space between the walls of human houses, unseen, Tribes of Hylin mice live by stealing our stuff and tinkering it into inventions of their own. A tabletop RPG of mice and adventure.
Games I've Published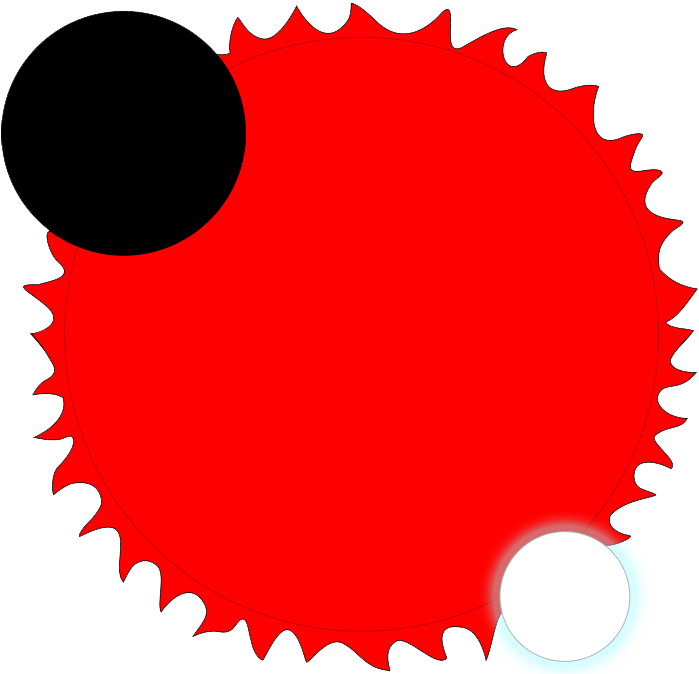 Sun Keld was a version of Termite (the first game I ever wrote) based on Dark Sun, which I ran back in the 1990's at University. More recently I re-wrote it from the ground up, ran a very successful 2 year campaign of it, and put the game on my website for you to enjoy.
Other Games
Over the years I've written for, or collaborated on, a number of other people's games.
Other games I've written (or written for)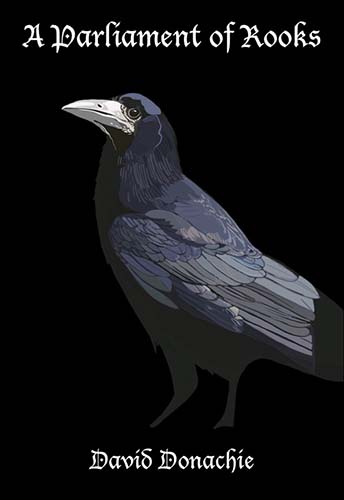 A Parliament of Rooks
This is my entry for the Murderland game design contest, featuring 1 hour games involving Rooks, Ravens, Crows, Jackdaws and Murder (and no writing things down)
Pokethulhu is a fantastic roleplaying game available from cumberland games. Is it a parody of Cthulhu? Is it a parody of Pokemon? Is it a parody of cartoon fans? You decide! These are some pages I have written dedicated to Pokethulhu.
Other Gaming
Grophland is my highly successful Virtual Pet site, attracting thousands of players from all over the world. Come and have a look.
A selection of scanned maps from a number of my games. If you like my maps I'm willing to do more on commission. Please get in touch to negotiate a fee.
Past Games
In the past I was a very active player (and playtester) of the Legends of the Five Rings CCG. I was also an active player of Legends of the Burning Sands and Battletech CCGs as well as many others (including, but not limited to, Magic the Gathering, VTES, Dune, Wheel of Time CCG, Netrunner etc).