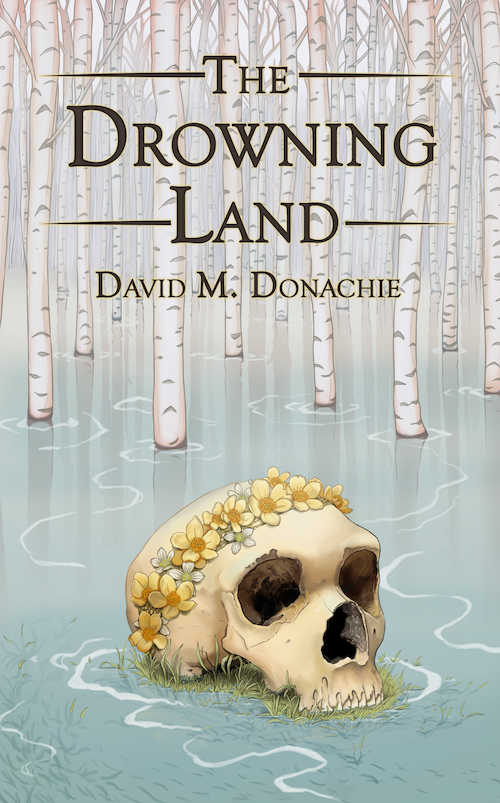 The Drowning Land
Coming, January 2021
The Drowning Land is a Mesolithic fantasy, and my first published novel. Set in Doggerland, the landscape that now lies at the bottom of the North Sea, The Drowning Land is a story of tribes, traditions, monsters, madmen, and love, set against the inevitable destruction of climate change.
Follow the story of Edan the Fisher, and Tara seer of the Troll People, as they search for a way to save the Summer Lands from the inexorable rising of the sea. Can they find a way to undo the doom that Tara has forseen, or does their salvation lie with Phelan, master of the wolf clan taboo-breakers?
The book will be available from CAAB Publishing at the end of January 2021, look for it on Amazon, Barnes and Noble, Apple Books, Smashwords, Kobo, Overdrive, Scribd, and Nielsens'. Want it on a particular platform? Let me know!