Buy my Game!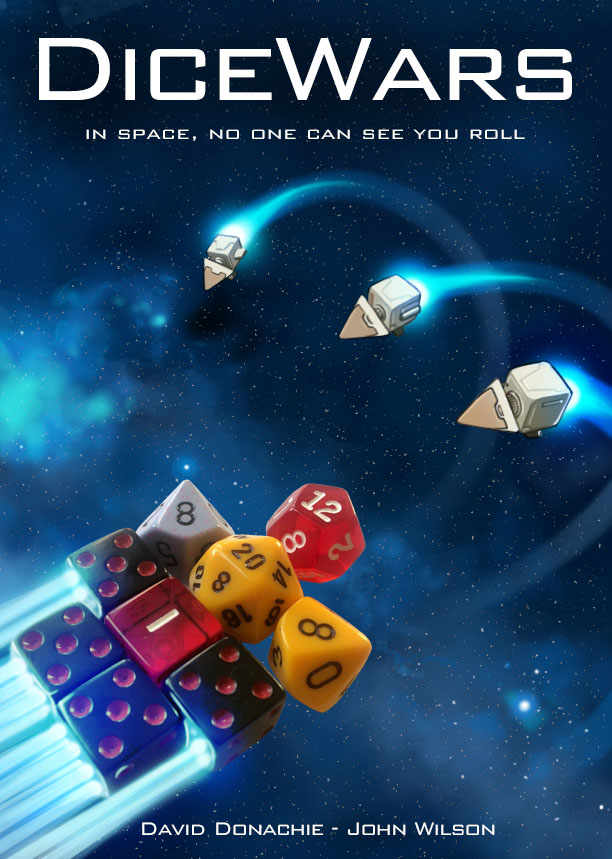 DiceWars is a quick space combat game that uses ships made out of polyhedral dice, and any flat surface. DiceWars was originally deisgned by my friend John Wilson and myself back in the 1990's as a way of filling time while waiting for roleplaying sessions to start. Newly re-designed and illustrated, the game is available on DriveThruRPG now.
About Me
My name is David Donachie. I am a web designer, a gamer, an artist, a writer, and the happy husband of Victoria (see Victoria's Counselling Page). I work in IT and games design.
Use the menu above to browse my website, and look for all the junk I have put online over the years. For roleplaying games I run or have written look in games, and for the Eldar Language Guide, look under Eldar.
Find me online
If you like you can email me at stranger at teuton.org