Recent Artwork
I've been participating in Inktober, as I have for the last few years, and posting the results on DeviantArt for those interested, but I've also been working on some gaming art for various projects.
Game Covers
I recently uncovered (or rediscovered) some old gaming projects that I haven't worked on for years. DiceWars and A Parliament of Rooks. (Want to playtest either of them, let me know!). As part of bringing these games back to life I needed new covers for them, and here they are.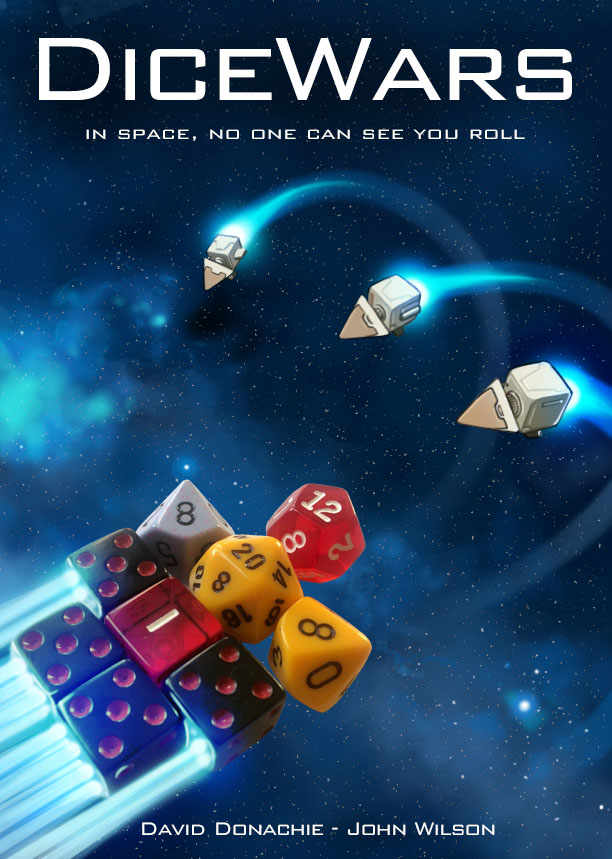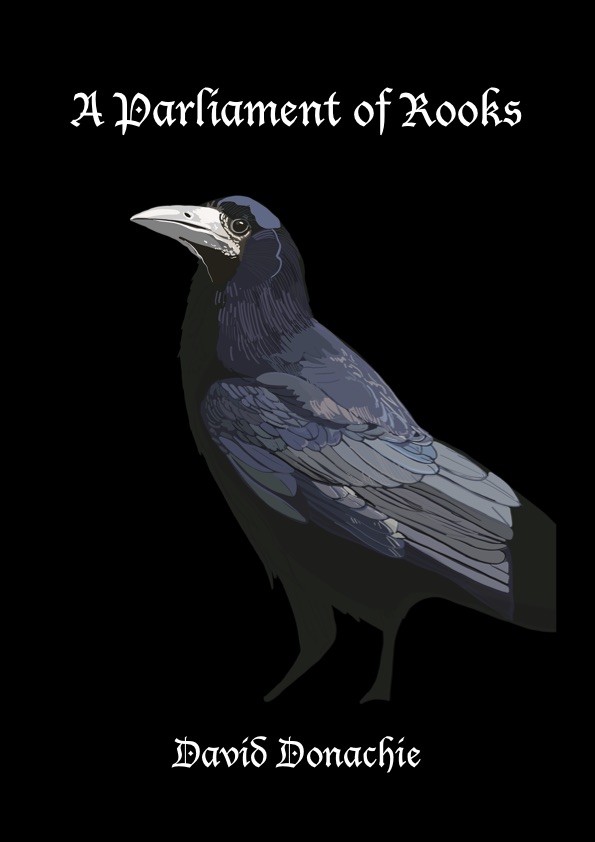 Grophland Items
I also found time to do some Grophland Artwork. The most recent items were released for Halloween, and for the Radiance Store.