InBetween Character Portraits
One of the pleasures of running InBetween for people is that I get to do character portraits that aren't of humans. I am not good at humans, but better at mice.
Here's some that I've drawn:
Chirrit
Chirrit was my wife's character from the first playtest, and also appears in the Chapter Fiction in the main rules. She is an old Wayfinder who used to be a Chief.
Merlot
Merlot was Yael's character from Cold Stone. She was born weak and sickly, and suffered greatly from illness, but turned that into a strength.
Chardonnay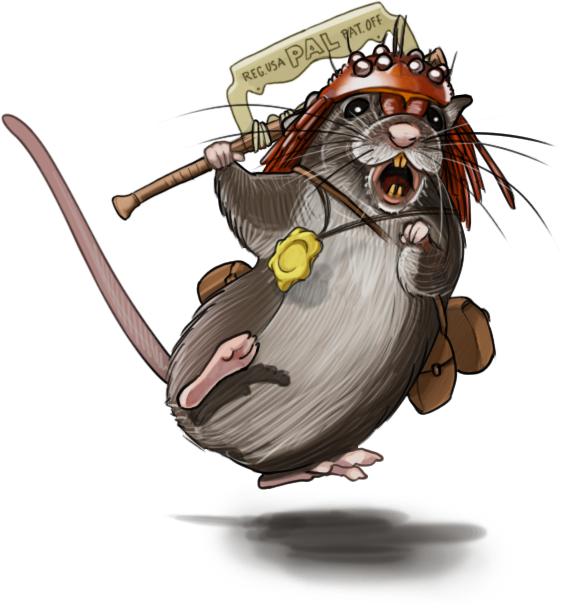 Chardonnay was Ben's character from Cold Stone. He was the foremost warrior of his tribe, perhaps of his age, capable of facing rats in single combat (some rats anyway). He weilds a weapon called Gilette made from a world war two safety razor.