Erik Mugele's Deliriously Plain Homepage
Best viewed with a computing device and display.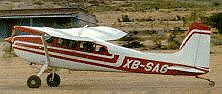 My web pages used to have much more information when I created them in the mid 1990s. I got tired of maintaining the pages and replaced them with this one.
For professional information, please see my LinkedIn profile.
---
Personal Content
---
Tools & Documentation
post.el - Rob Reid's email composing mode for Emacs.
---
---